MY LAWYERS
YOUR PREFERRED
AUSTRALIAN LAWYERS
BOOK APPOINTMENT


www.mylawyers.com.au
YOUR PREFERRED EXPERT
LAW FIRM
DELIVERING
EXCELLENCE AND VALUE

www.mylawyers.com.au
WE FIGHT FOR
OUR CLIENTS
WHO WE ARE
Professional and highly trained
My Lawyers sets high standards and aims to provide excellence and personal service to Clients without the overhead expenses usually confronted by large firms.
FREE CONSULTATION
Don't hesitate to ask
We aim to provide you the best legal advice to get you started and point you in the right direction.
*Request a Quote for Services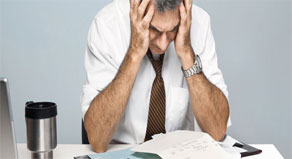 Whether you need advice on disputes and litigation or someone to represent you in court during the bankruptcy or insolvency process, we're here to help you get a fresh start.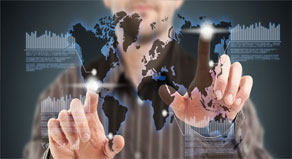 Whether your business is large or small, you must work closely with an expert legal team in order to navigate Business and Commercial Law. We offer first-rate business law representation.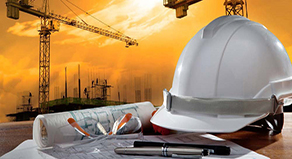 Whether you're involved in a building or bond dispute or simply need planning consultation services, we have the knowledge and skills required to tackle client projects on any industry level.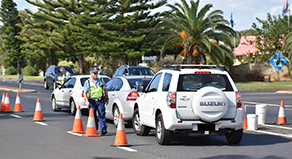 Criminal Law & Traffic Offenses

Criminal law spans a vast area that includes traffic offenses, drink driving (DUI), assault, bail applications, drug charges, etc. Fortunately, our broad experience ensures excellent representation, no matter the charge.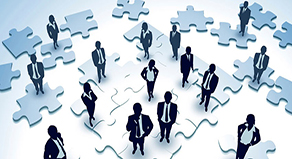 At My Lawyers, we're all about ensuring fairness in the workplace. Let our experts in Australian Employment Law help you negotiate favourable contract terms or successfully resolve ongoing employment disputes.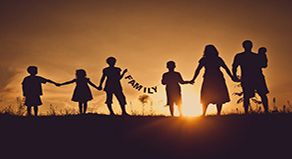 From compassionately guiding clients through divorce to resolving family disputes and ending harassment, we've handled a wide range of Family Law cases. Let us help you achieve peace of mind.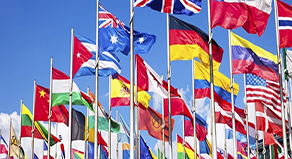 Going out into unfamiliar territory for the first time? Let our legal experts help you confidently and competently extend the reach of your business or personal interests beyond Australian borders.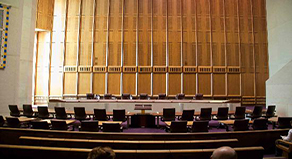 Our 'power team' of experts and Barristers will assist you in resolving complex Civil or Commercial litigation cases. With us, you rights and interests will be safeguarded, advanced, and realised.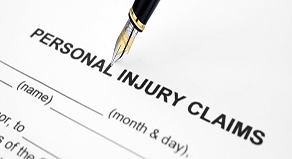 If you have been injured on the job or on the road, you may be entitled to compensation—but you must act quickly. With My Lawyers, financial recovery is possible.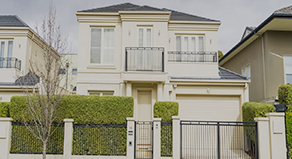 Property Law & Conveyancing
My Lawyers have extensive experience in property law and conveyancing. We have been involved in the acquisition, development, construction, leasing, management and sale of many commercial, retail and residential developments.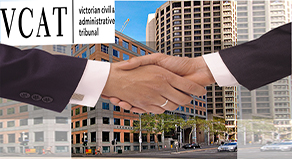 Whether you're involved in a civil dispute, need to resolve issues with a lease, or manage a supply of goods or services, we can competently resolve (or escalate) VCAT cases.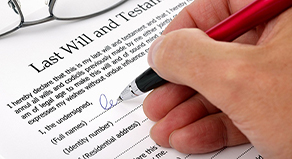 Wills, Estates and Estate Claims
Let our caring, knowledgeable estate planning lawyers guide you through the process of will and estate distributions and claims. Though estate planning is never easy, My Lawyers make it stress-free.