My Lawyers founder and principal lawyer, John Velos began his legal studies in 1975, studying Law and Commerce and obtaining a double degree of Commerce and Law from Melbourne University, Victoria, Australia.
He continued his studies and obtained a Master of Laws degree from Melbourne University in Commercial Law, Finance and International Law.
John Velos obtained his admission qualifications, set up in private practice and has over 35 years experience delivering expertise, value and excellence in representing their numerous and diverse clients.
Having amassed over 35 years of experience practising law, John Velos has represented clients for a diverse range of legal areas including, Commercial Law, Property Law, Family Law, Court Litigation, Bankruptcy, Insolvency, Criminal Law, Wills and Estates and International legal cases.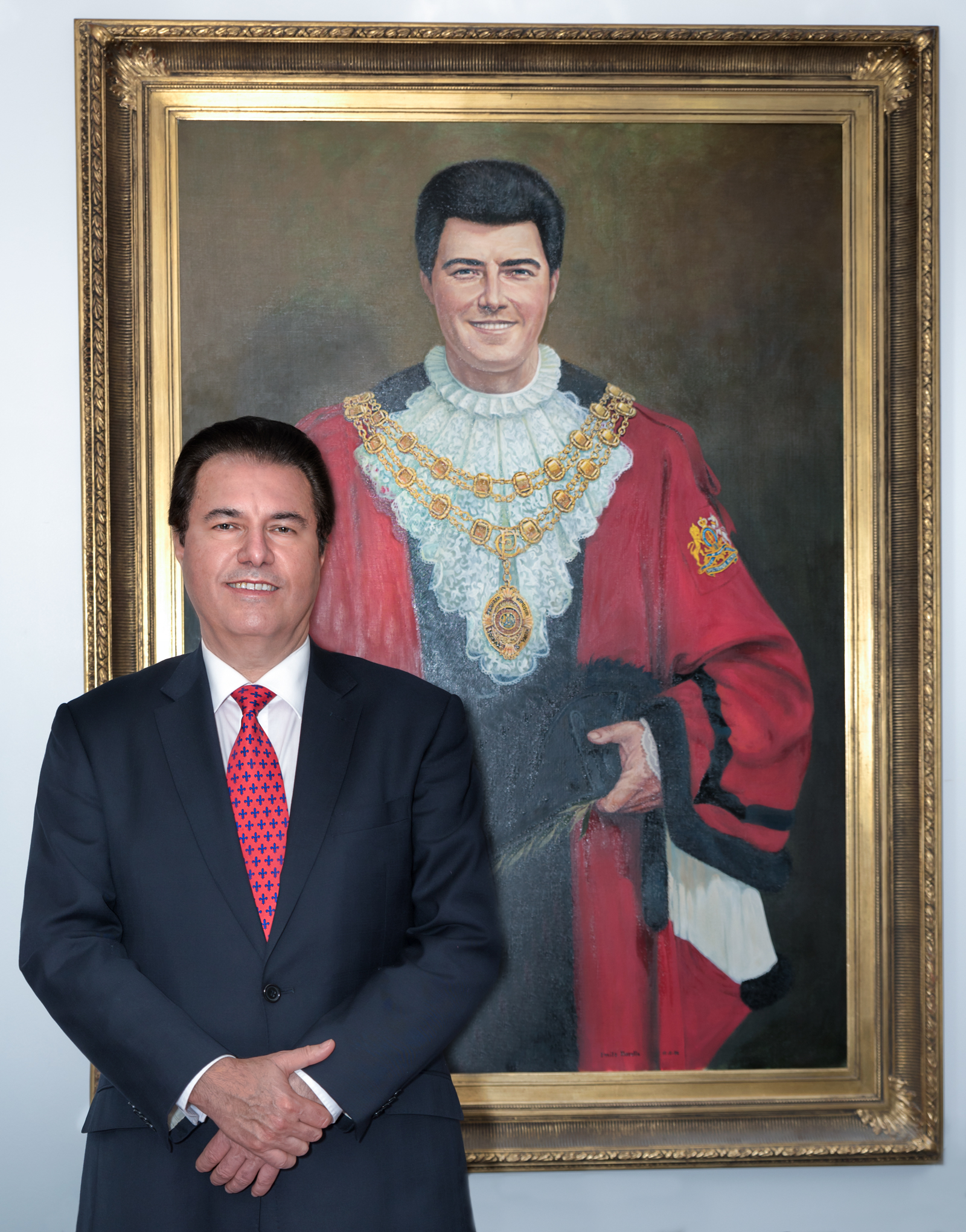 With a philosophy of philanthropy and community, John Velos regularly provides free legal advice directly to people in need who are in financial difficulty. He believes that giving back to the community is an important pillar of being actively involved in local community matters. John Velos served as a Councillor from 1983 to 1992 for the City of Prahran (now part of the City of Stonnington which includes Inner Melbourne, Prahran, Windsor, South Yarra and Toorak) and John also served as Mayor of the City of Prahran during 1989 to 1990.
John and his experienced staff run the Legal Practice in the heart of the Legal CBD to be close to the William Street Courts and in particular to be directly opposite the High Court, Family Court, Federal Court and the Federal Circuit Court.
This proximity to key courts within Melbourne helps John to provide, speedy and timely, sound, affordable, professional and practical advice for a wide range of challenging legal, commercial and financial matters.
John Velos with excellent professional and consistent performance over 35 years has carved out a highly respected reputation within Commercial Law, Family Law, Property Law, Conveyancing, Bankruptcy/Insolvency, International legal matters, Wills and Probate and many other areas of legal practice.
With a constant strive for excellence and personal service to our clients we are proud of our ability to offer such a vast level of experience and dedication at reasonable rates substantially lower than larger legal firms.
My Lawyers is conveniently located at Level 6, 326 William Street, Melbourne across the road from Flagstaff Station, the Commonwealth Law Courts of the High Court, Family Court, Federal Court and Federal Magistrates Court and many of the other Courts convenient to our clients' needs.
We invite you to contact My Lawyers and receive valuable professional advice with sound experience, integrity, value for money for your legal needs.
DO YOU NEED LEGAL ADVICE?
My Lawyers are highly experienced and respected throughout Melbourne, Victoria and beyond. Its Founder, John Velos Principal Lawyer and Staff all strive to provide expertise, value and excellence in representing their local, interstate and international clients to achieve their goals and for a better world community. Talk to us today about how we can solve your legal problems.
PHONE NUMBER : (03) 8379 1000
FAX NUMBER : (03) 9328 8848